We work with existing gardens.
We combine a modern approach to design and sustainability with restoration and care for the garden's original framework.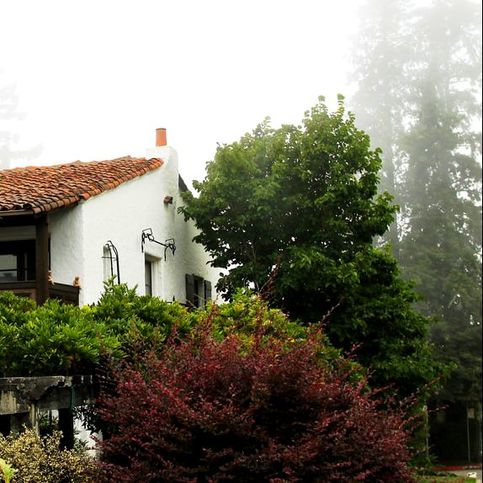 Our philosophy is one of minimal impact. Whenever possible we preserve pre-existing plant materials and structural or decorative elements. Where new plantings are required, we work from a palette of fresh drought-tolerant and California native plants.
​
Our work is inspired by a range of garden-makers and garden styles from the past and present. We bring to your space the ideas that work best for you. We blend the contemporary, natural, and traditional to make yours an artfully composed garden. All these influences, taken together, produce gardens with a point of view - a California point of view. ​